Industry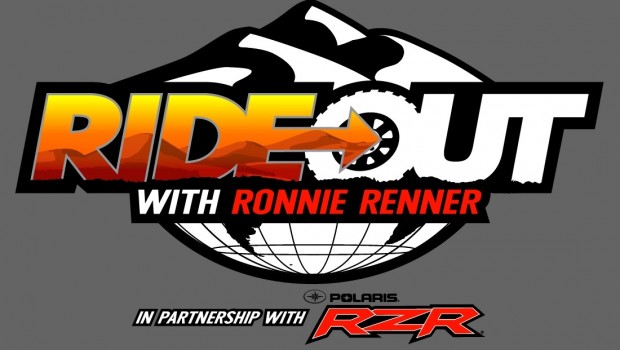 Published on January 1st, 2017 | by Joe
Freeride with Ronnie Renner Video Series
Story by: Polaris
Freeride with Ronnie Renner
The new three-part video series RIDEOUT with Ronnie Renner, presented by Red Bull, in partnership with Polaris RZR, is a no-holds-barred look at off-road riding in the Western U.S.
Renner freerides on Polaris RZRs and dirt bikes with his riding buddies Steve Haughelstine, Tom Parsons and Mario P., as well as guests including drifting legend Tyler McQuarrie, champion mountain biker Aaron Gwin, and Polaris Factory Racers RJ Anderson and Mitch Guthrie.
CONFIDENTIAL: The information contained in this email communication is confidential information intended only for the use of the addressee. Unauthorized use, disclosure or copying of this communication is strictly prohibited and may be unlawful. If you have received this communication in error, please notify us immediately by return email and destroy all copies of this communication, including all attachments.